Why your skin needs
lactic acid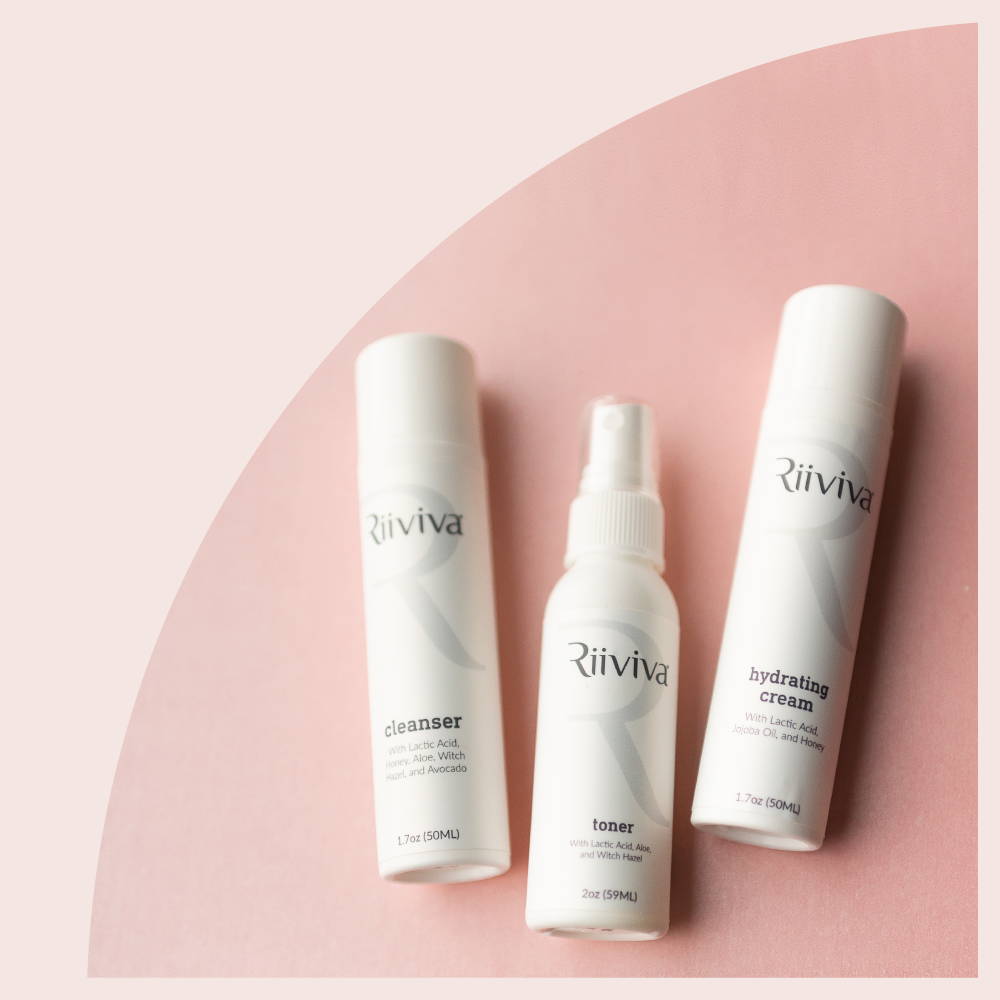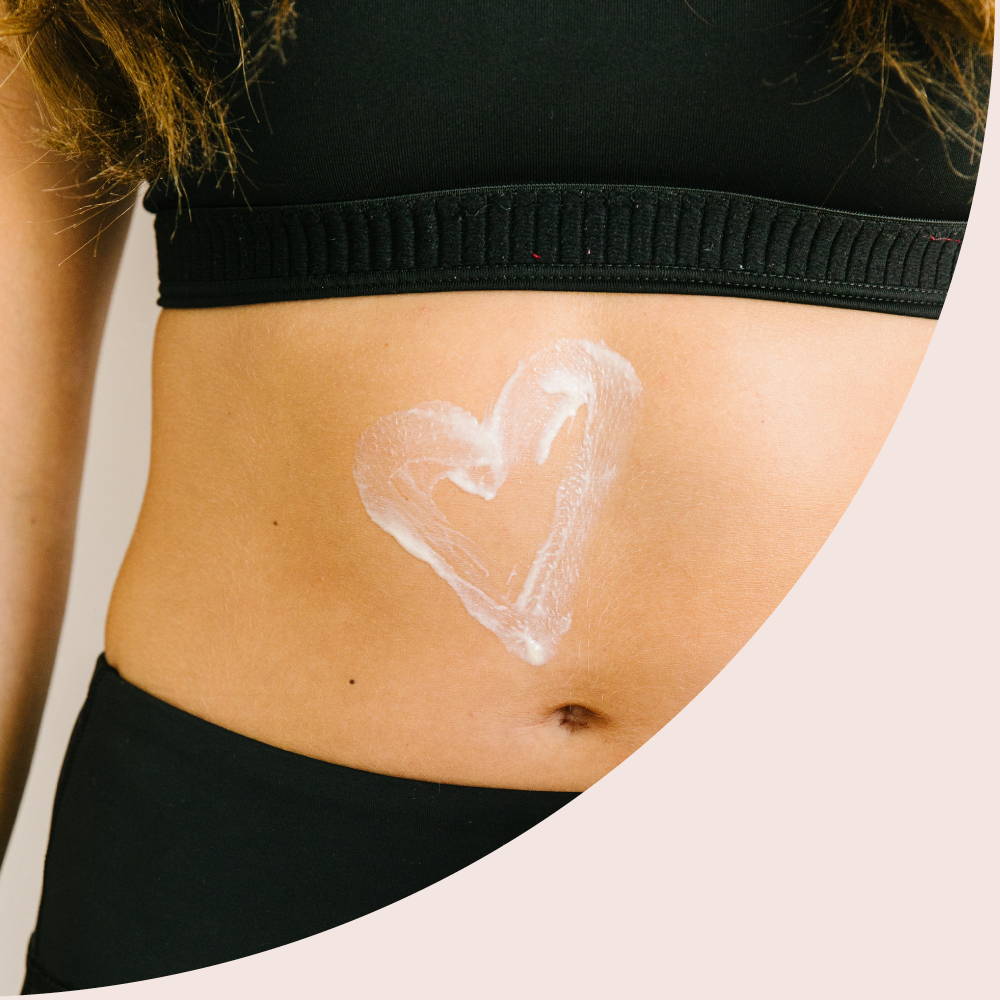 Our new Riiviva Cleanser contains natural ingredients and Milk-Tech, which are both profoundly beneficial for your skin. The Milk-Tech includes lactic acid, which can help:
1. Revitalize your skin's pH
2. Tighten pores
3. Lighten dark circles
4. Deeply hydrate your skin
5. Exfoliate dead skin cells away, so new ones form

With every order of $125 or more, you
get 25% OFF through December 31st.
Use code: GETMY25
Sunday,Monday,Tuesday,Wednesday,Thursday,Friday,Saturday
January,February,March,April,May,June,July,August,September,October,November,December
Not enough items available. Only [max] left.
Browse Wishlist
Remove Wishlist