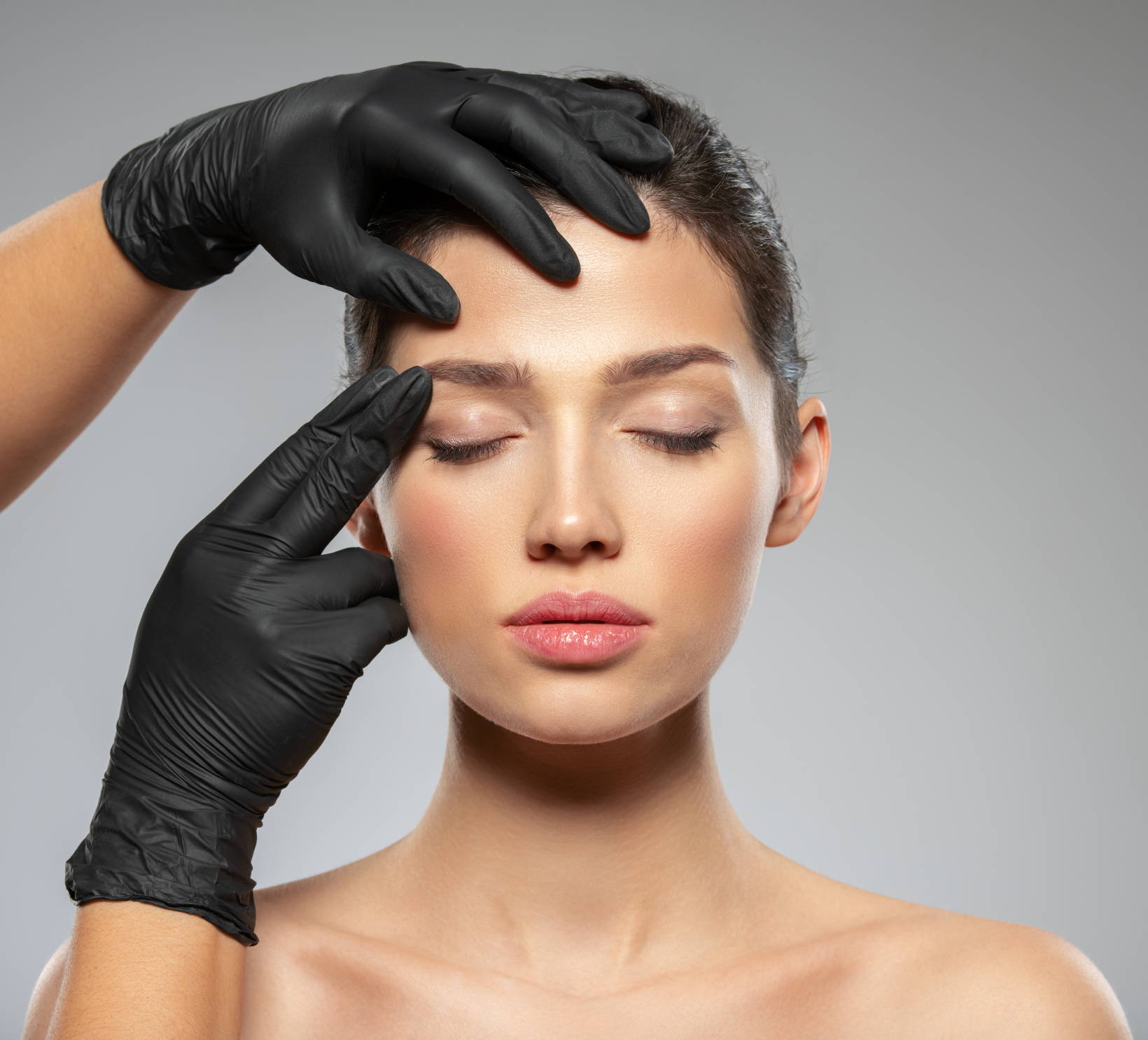 What is Keratosis Pilaris?
Keratosis Pilaris, aka KP or Chicken Skin is a common, genetic condition manifested by the appearance of rough, slightly red, bumps on the skin. When the body over-produces Keratin (a natural protein in the body), the hair follicle can become trapped in the pores of the skin. Often it is an embarrassing and annoying skin condition. Worldwide, nearly 50% of the adult population and approximately 50-80% of all adolescents have KP.
Most treatments for KP involve moisturizing lotions and crèmes – often times with less than satisfactory results. We have seen fantastic results using "coarse-grit" diamond tip abrasion. As the abrasive surface passes over the skin, the diamonds remove the top layer of skin (stratum corneum). The dead skin cells and loose skin debris are vacuumed up through the device and collected in a filter that you can discard following treatment.
Although research is lacking and little evidence exists demonstrating microdermabrasion's success treating KP, numerous people have experienced success managing their KP with Riiviva Microdermabrasion.
Riiviva uses natural diamonds that are bonded to the stainless steel tips. Our KP tips come in 2 levels of coarseness (Medium and Coarse). We recommend starting with the medium-grit on a lower vacuum setting until your skin has adjusted to the treatment. Once you are comfortable with the coarseness and vacuum setting, just pass the Riiviva Microderm over the desired area applying pressure as necessary. Often, it helps to pull the skin in the opposite direction (creating tautness) from where you are moving the device. Once you get the hang of it, you are in control of your treatment.
Keratosis Pilaris Treatment Cream
Using only proven ingredients, this unique formula was designed specifically for the purpose of improving the appearance of KP and for smoothing and hydrating the skin. It is Paraben-free and utilizes AHA complex with Olive Leaf Extract. Using this formula following your treatments will assist in looking and feeling smooth!
Sunday,Monday,Tuesday,Wednesday,Thursday,Friday,Saturday
January,February,March,April,May,June,July,August,September,October,November,December
Not enough items available. Only [max] left.
Browse Wishlist
Remove Wishlist