"My skin feels much softer and has more glow. The Riiviva is definitely convenient
and easy to use. I find the process relaxing." -Shauna Watts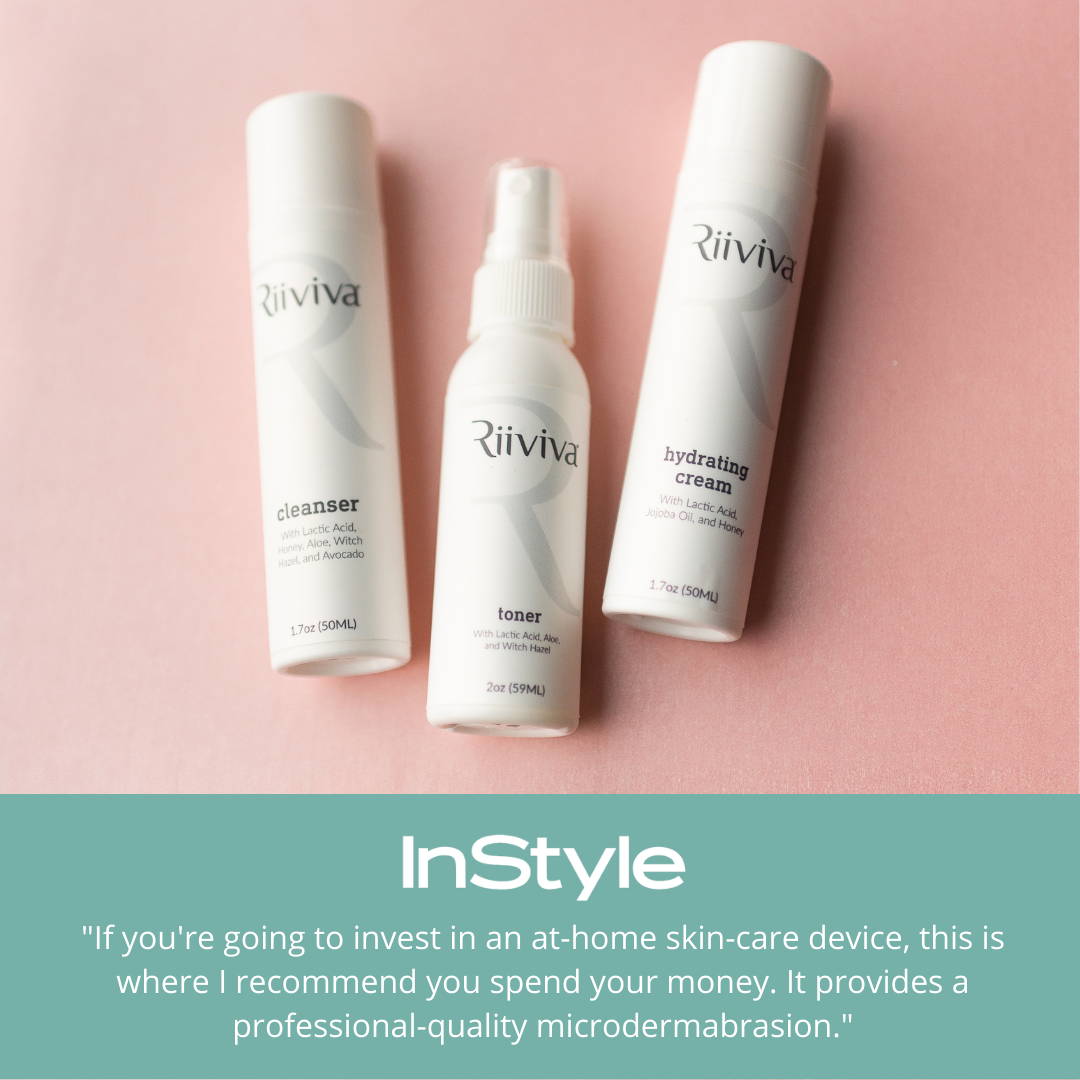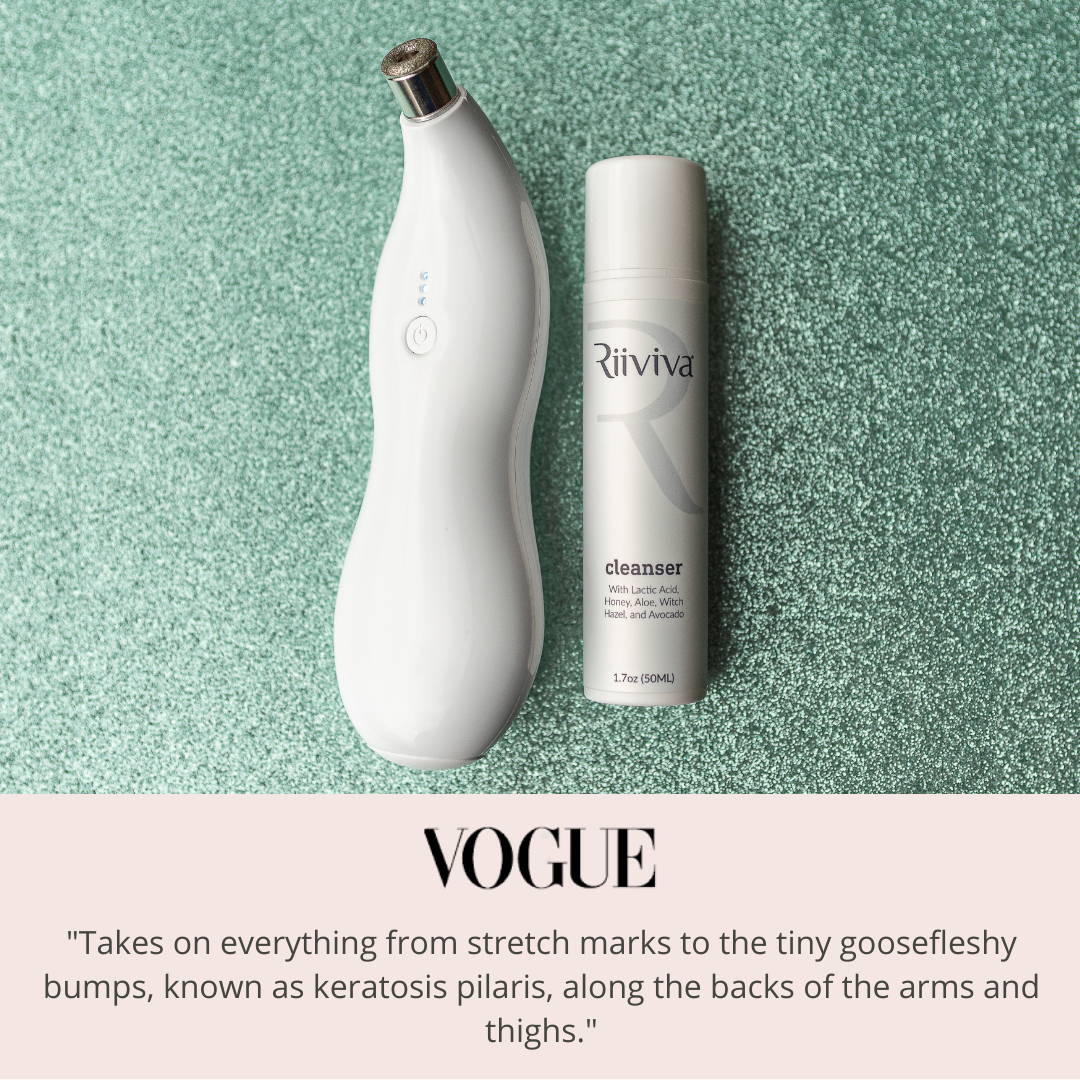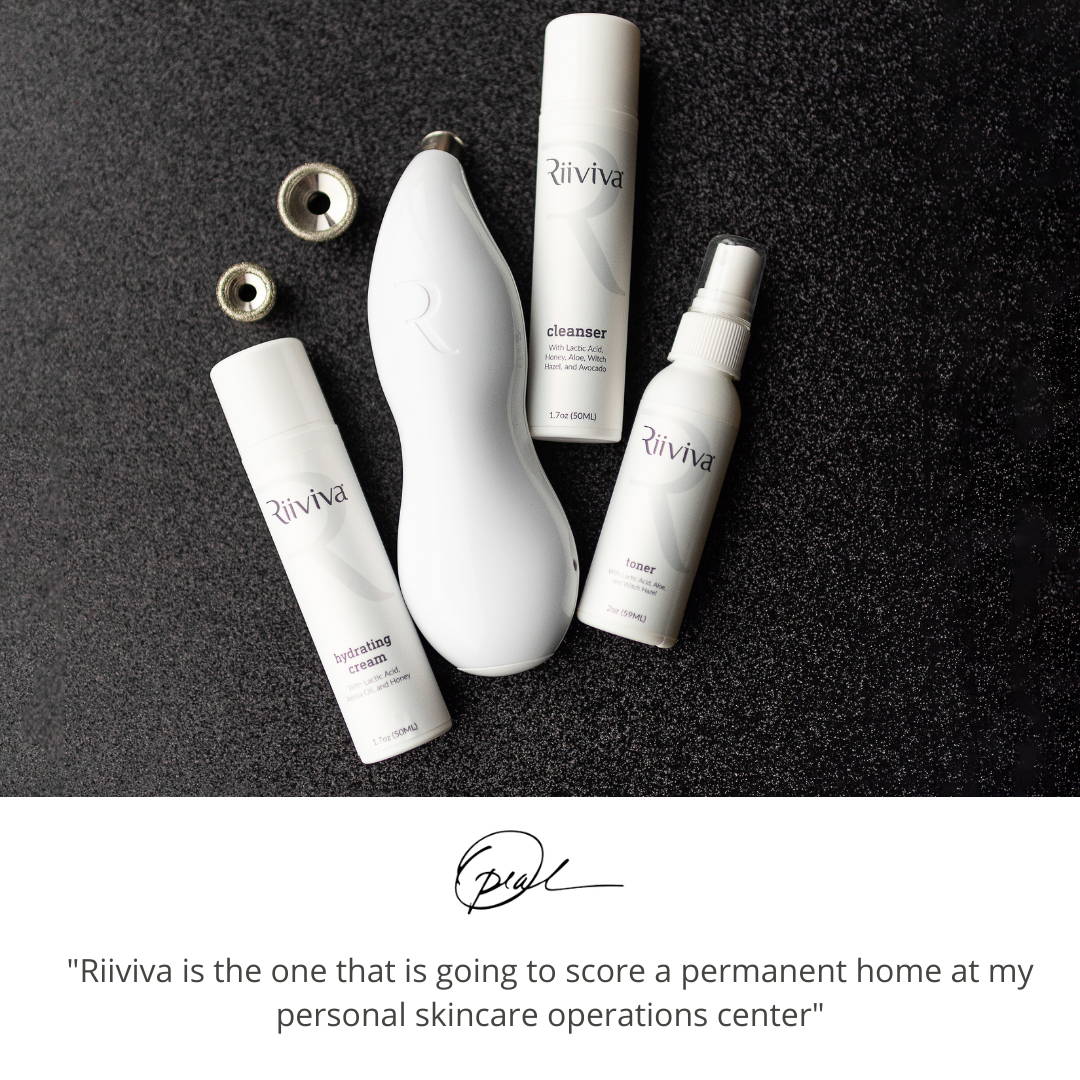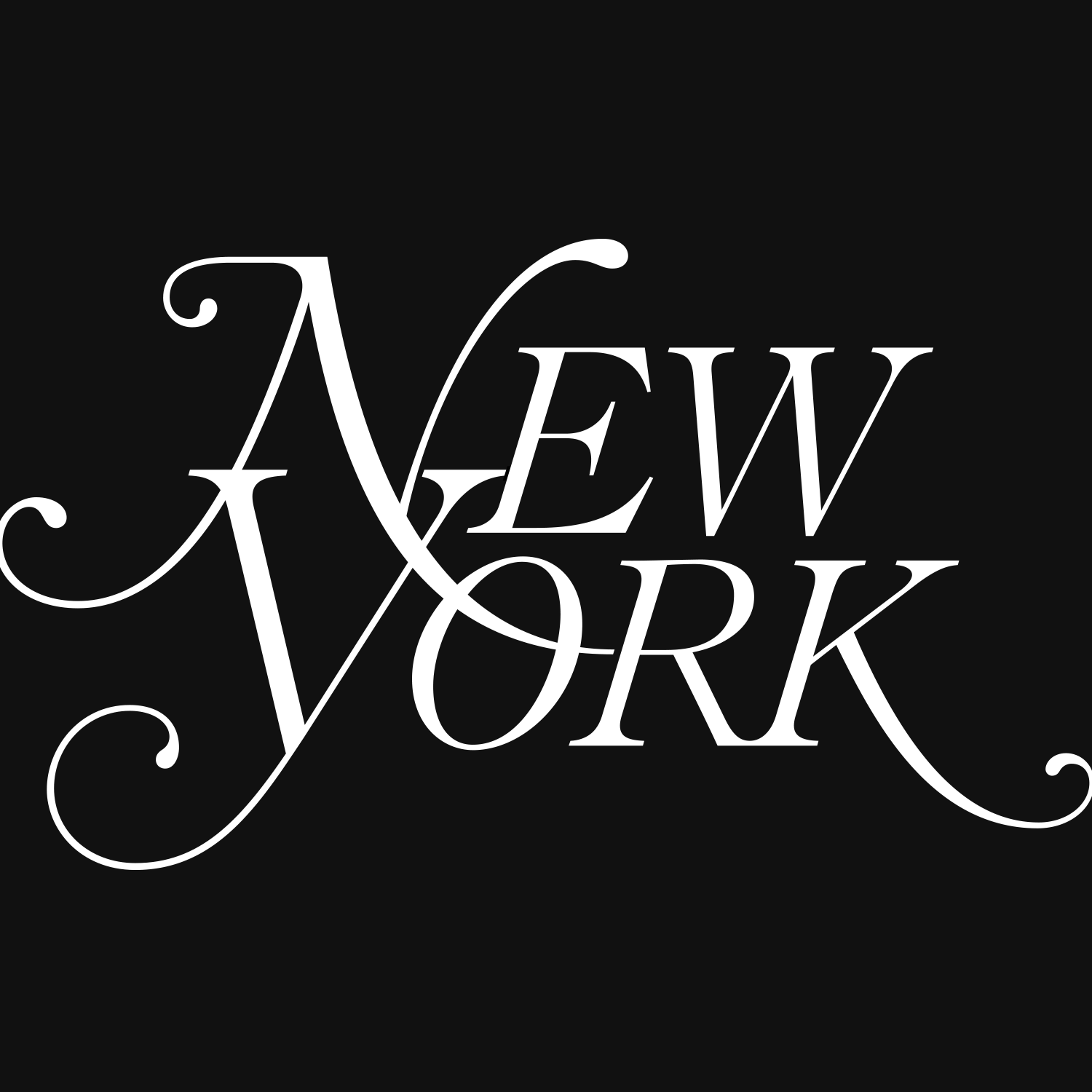 "The whole process took less than a few minutes. Their results were also pretty immediate. So satisfying."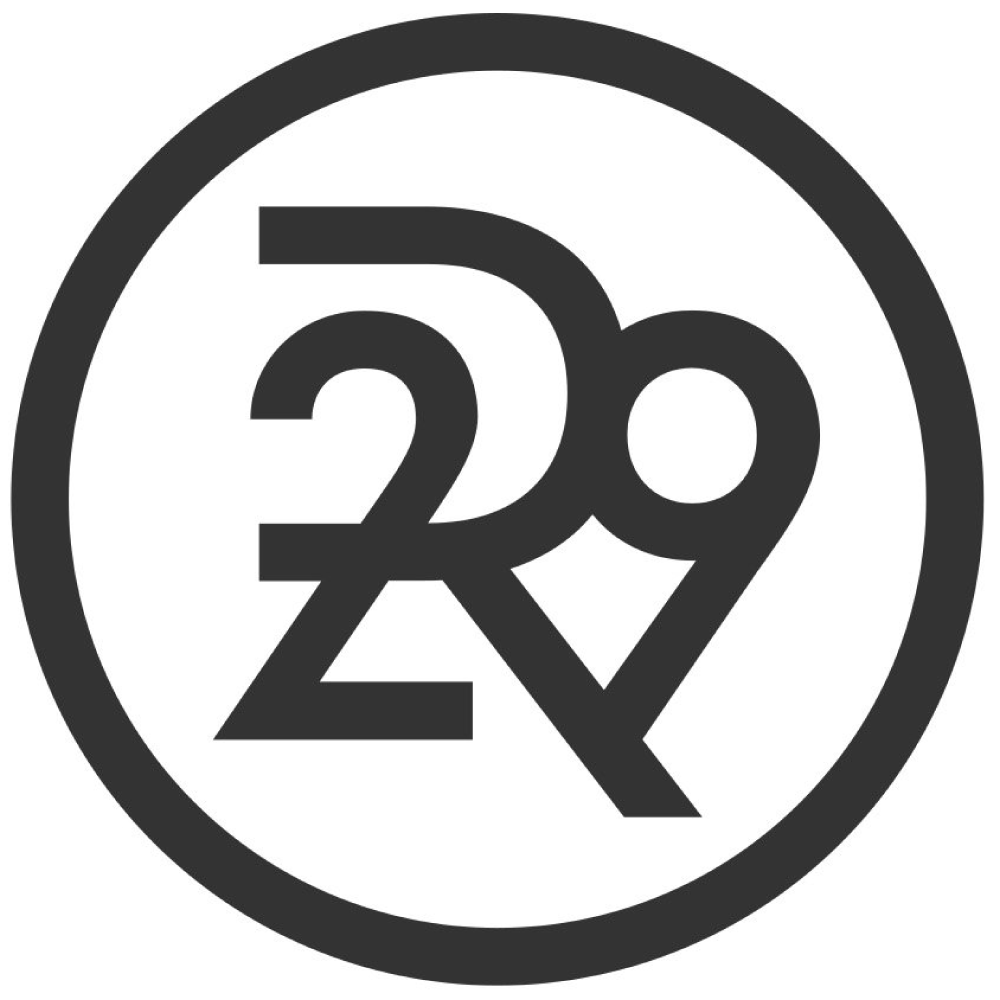 "You will immediately have softer smoother skin! If you have acne scars, fine lines, wrinkles, brown spots,
this will help you and now you can do it at home."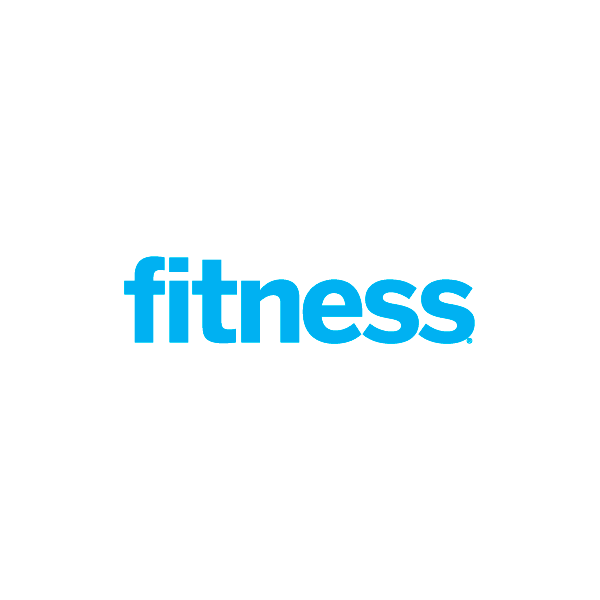 "This gadget exfoliates dead skin, revealing the healthier layer underneath. 'My fine
lines, brown spots, and acne scars were less noticeable after a few uses,' a tester said."

Sunday,Monday,Tuesday,Wednesday,Thursday,Friday,Saturday
January,February,March,April,May,June,July,August,September,October,November,December
Not enough items available. Only [max] left.
Browse Wishlist
Remove Wishlist