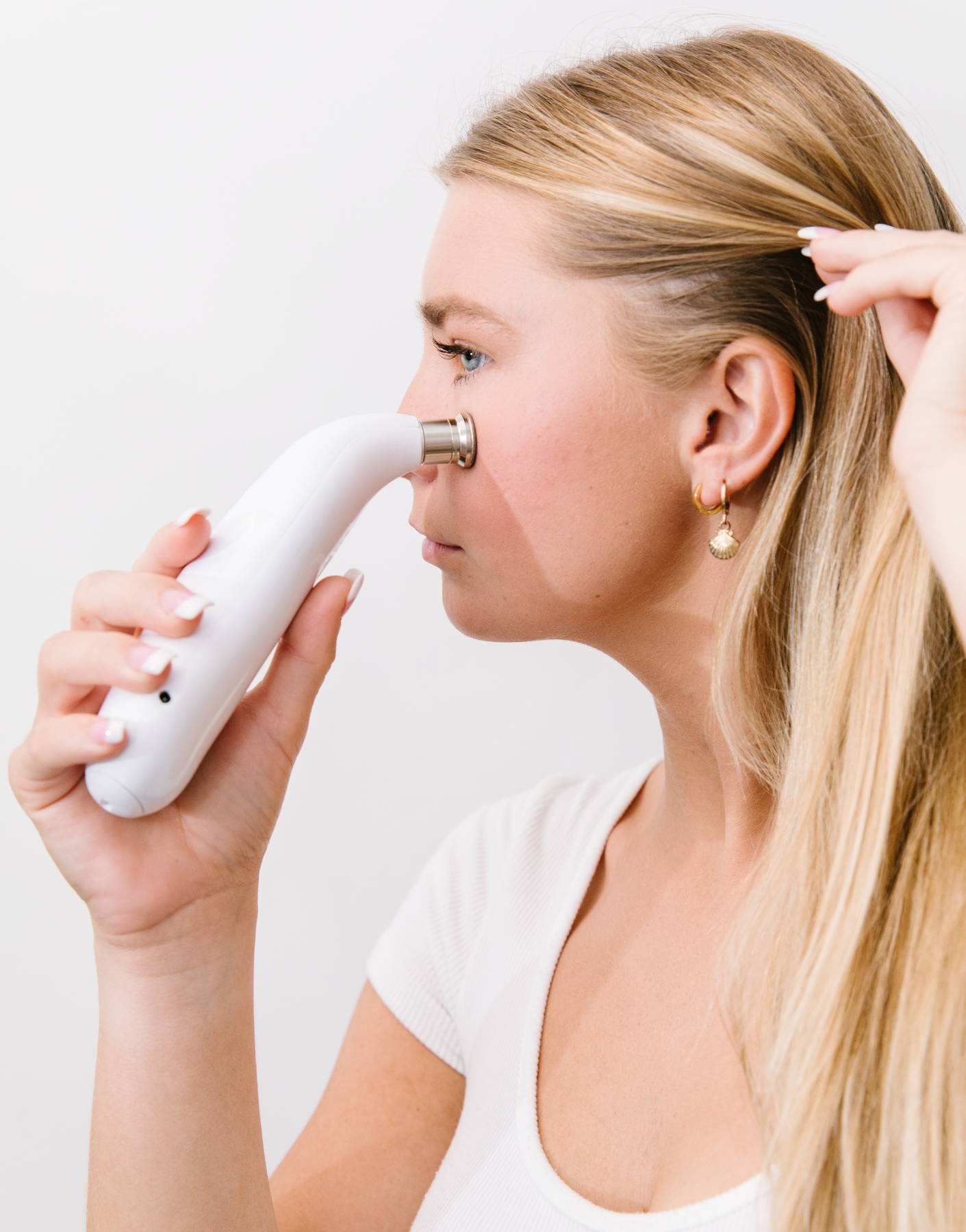 find the perfect kit for you
Built to be an affordable at-home skin care solution that gives the results of a professional application.
A medi-spa quality microdermabrasion device with a body-size diamond tip and moisturizing cream with vitamin C and active peptides.


Smooths the skin while promoting collagen growth underneath. The moisturizer forms a protective seal over the skin, allowing skin to heal.
The device uses microdermabrasion to exfoliate the dead skin cells. These dead skin cells are then sucked away by a tiny vacuum leaving smoother, fresher new skin cells underneath. The body serum uses to Vitamin C and peptides to promote collagen growth and protect the skin from damaging free-radicals.
Sunday,Monday,Tuesday,Wednesday,Thursday,Friday,Saturday
January,February,March,April,May,June,July,August,September,October,November,December
Not enough items available. Only [max] left.
Browse Wishlist
Remove Wishlist