Riiviva Device & Skincare Trio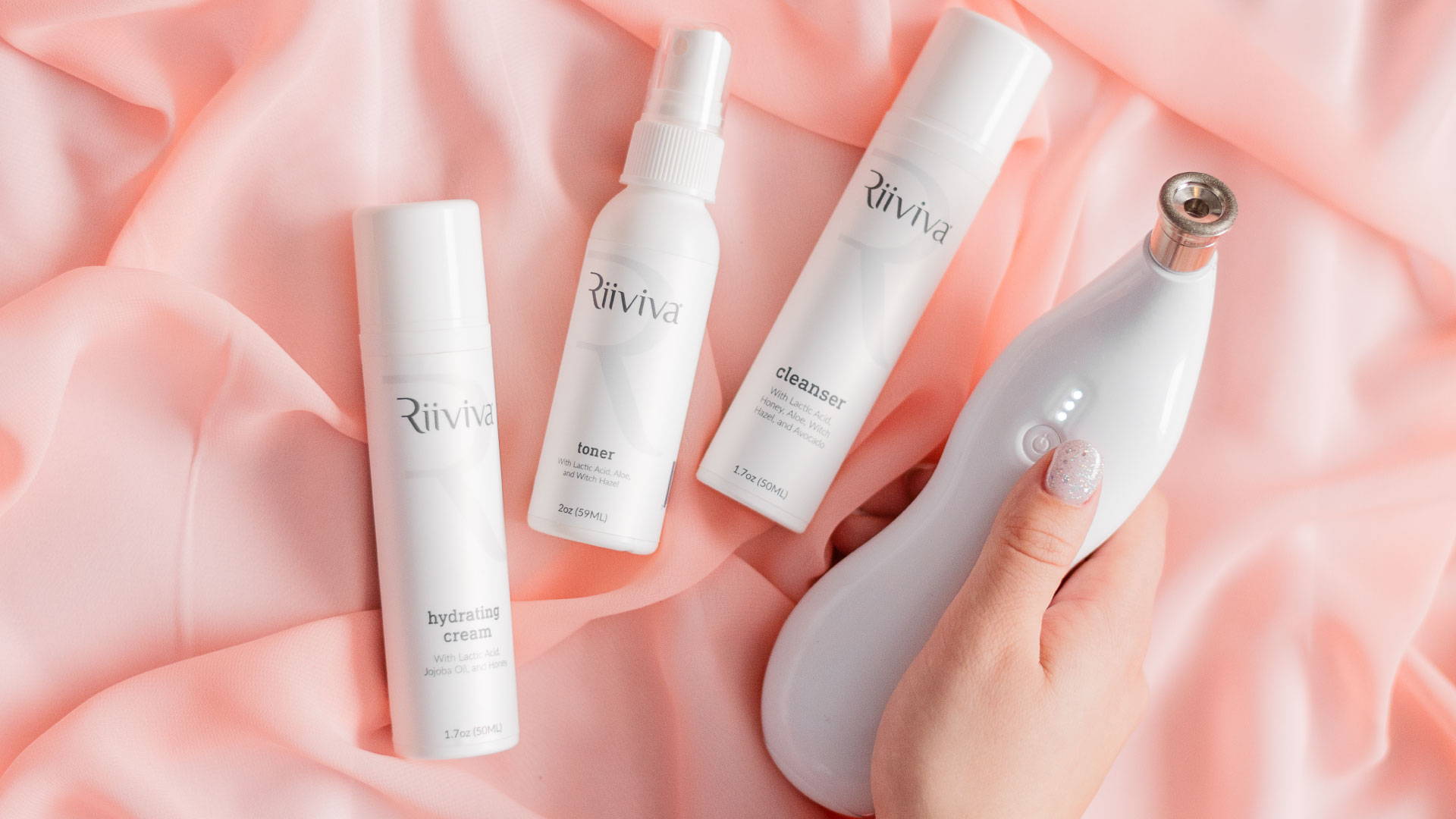 find the perfect product for you
There's no right or wrong, but when it feels right - it feels sooo right.
We have the perfect match for your Microderm routine.
There are three levels of suction:
low, medium, and high. The
lights illuminate from the bottom
and light upward.
The slim ergonomic design fits
comfortably in your hand, allowing the device to easily glide across the curves of your face and body.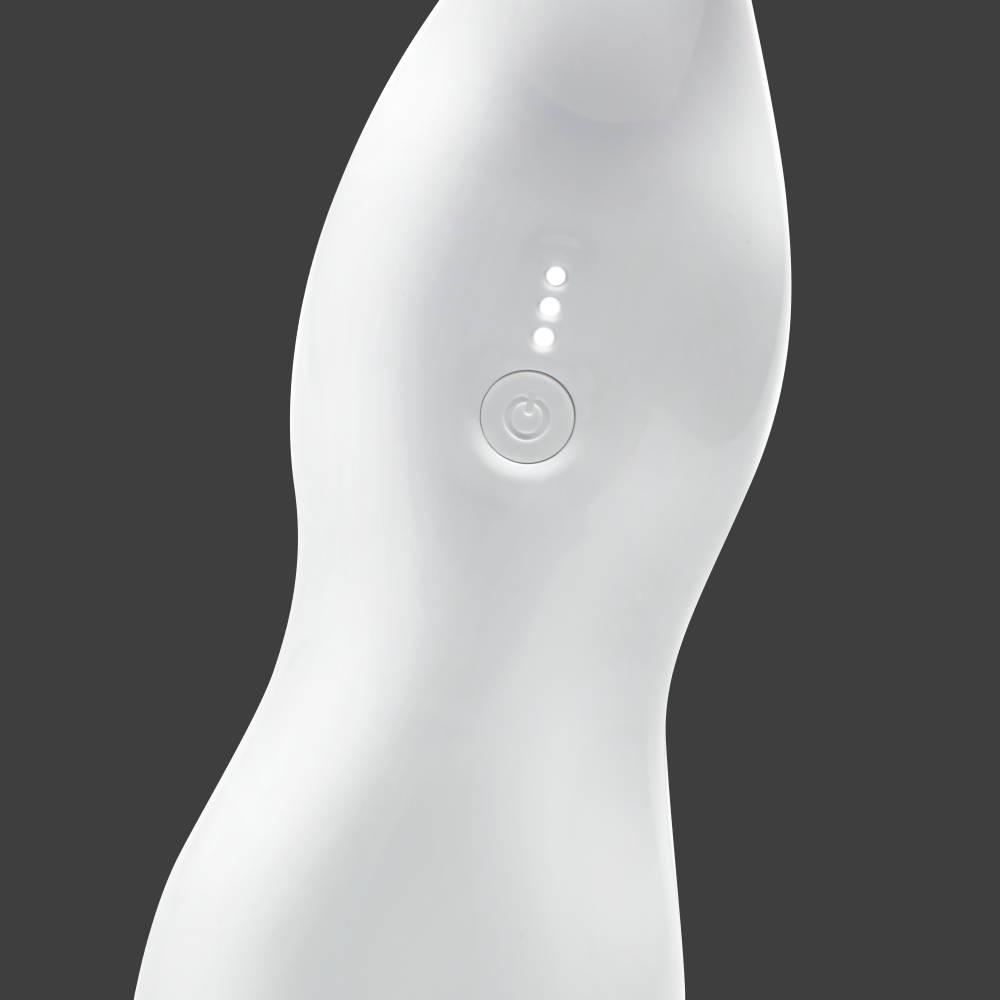 Twist counterclockwise
to remove tips and
clockwise to place.
Each tip is designed for each part of
your body. The diamond tip rotates
while the device suck up dead and
dull skin cells.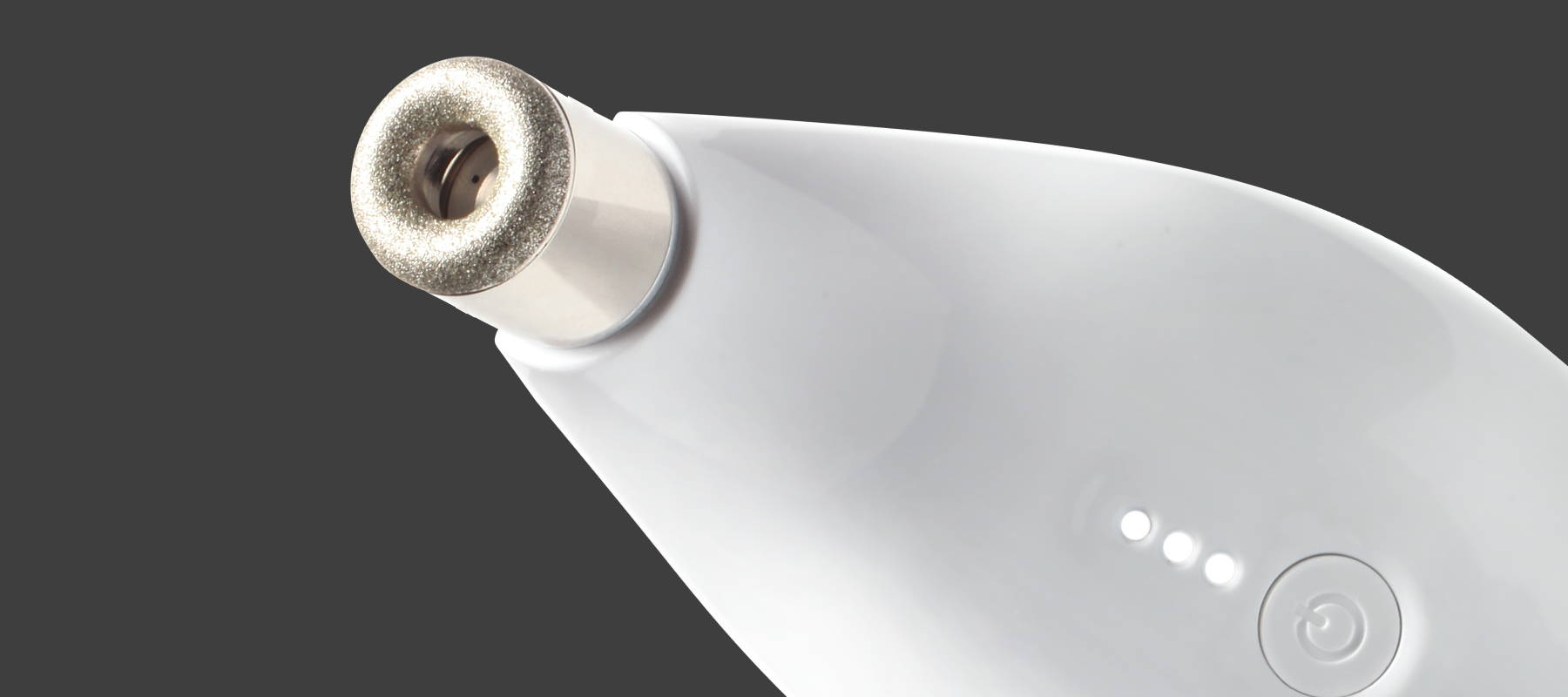 Sunday,Monday,Tuesday,Wednesday,Thursday,Friday,Saturday
January,February,March,April,May,June,July,August,September,October,November,December
Not enough items available. Only [max] left.
Browse Wishlist
Remove Wishlist